$50.00 TAX INCLUDED
Weight 500 Gr.
Choose two flavors between: Chocolate, Pistachio, Hazelnut, Vanilla, Tiramisù, Stracciatella, Yogurt mixed berries, Lemon, Strawberry, Mango, Banana and Raspberry
100% artisanal and natural
Gluten free, creamy and fresh
Vegan and dairy free flavors available
Free delivery
853 in stock
Description
List of flavors available: Chocolate, Pistachio, Hazelnut, Vanilla, Tiramisù, Stracciatella, Yogurt mixed berries, Lemon, Strawberry, Mango, Banana and Raspberry (You will choose them here and you will write them on the checkout page).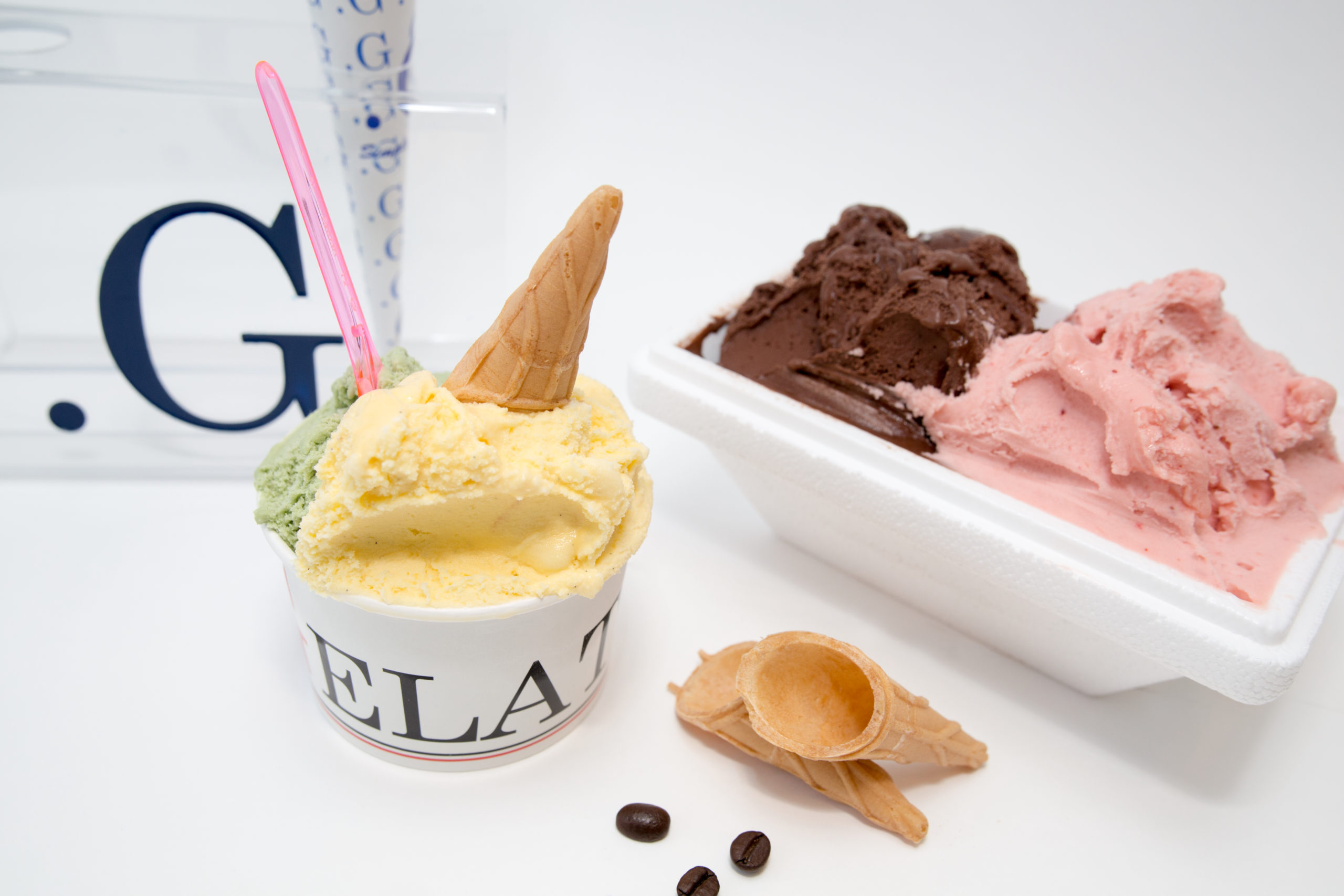 One of the secrets to make a good gelato is to use mostly fresh and high quality ingredients, this combine with the experience, passion, devotion and the continues research of new products and new ideas will get to become the BEST GELATO in ONTARIO Awarded by the ICCO in 2019.
Just to give you an idea. We all know that ice cream contain more fat then gelato 18-23% against 8-14%We We use fresh milk and fresh cream from Canadian farmers that give us the possibility to make Our creamy gelato base with the max fat contained of 12%, adn the 95% of all our flavors are Gluten free.
All our fruit flavors are made with real fruit or pulp.They are also dairy free ,eggless so we can consider them vegan. We always recommend you to get the fruit flavors in the spring-summer time when the choice is wide the fruit tastier so our fruit flavors would be richer.
We also take special orders for special flavors like the vegan line of nuts or chocolate as well all the Cocktails flavors (with real booze)we have un our "BAR" menu.